Download the Updated Checklist: 20 Interview Questions You MUST Ask Your Next Marketing Executive
*By submitting this form you agree to receive our email communications. Our privacy policy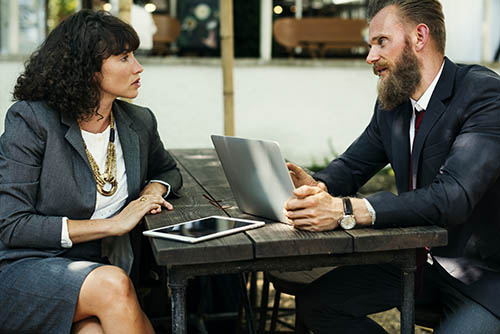 Find the Right Leader for Your Marketing
The stakes are too high to risk a bad hire or even an average one at the top of your marketing. We've expanded our customized list of interview essentials so you know just the right questions to ask your future marketing executive. Download our checklist for:
20 interview questions hand-picked by experienced marketing headhunters that offer critical insights into your candidate's most important traits and abilities.
A short explanation for each question on what purpose it serves and the kind of answers to expect from top performing marketing executives.
Now Bigger and Better, from the Leading Marketing Headhunters!
Our original marketing executive interview questions list has been MarketPro's most popular and most used asset so far. This edition adds eleven new questions specially designed to help you ensure your candidate has the skills, experience, character and drive to lead your business. Download it now and improve the quality of your marketing executive search!